Moderatum Financial Services
Your partner for small and medium sized assets in Austria
Within the scope of its services, MODERATUM operates in the tradition of a multi-family office manager. A family office is commonly understood to mean institutionalised private assets. As early as the 19th century, wealthy families began establishing their own companies to manage their private and business assets to a considerable extent. They naturally had a much greater choice of investment opportunities than smaller estates.
For two decades, we have therefore been trying to answer the question of how to provide a similarly sophisticated service to those who hold assets of several hundred thousand euros or more, as is available to large portfolios worth tens of millions. This applies not only to advisory services in a wide variety of asset classes such as real estate, private equity, precious metals or securities, but also to interdisciplinary areas such as tax law or risk management.
Asset Management
We see asset management as objective advisory services in the creation, preservation and protection of assets in any life situation, and ideally over generations. For quite some time now, we have been making the owners' many years of experience available to our clients. We provide comprehensive advice on the investment of client funds and, within the scope of our trade licences and other professional powers, take on brokerage assignments as part of an individually tailored investment concept.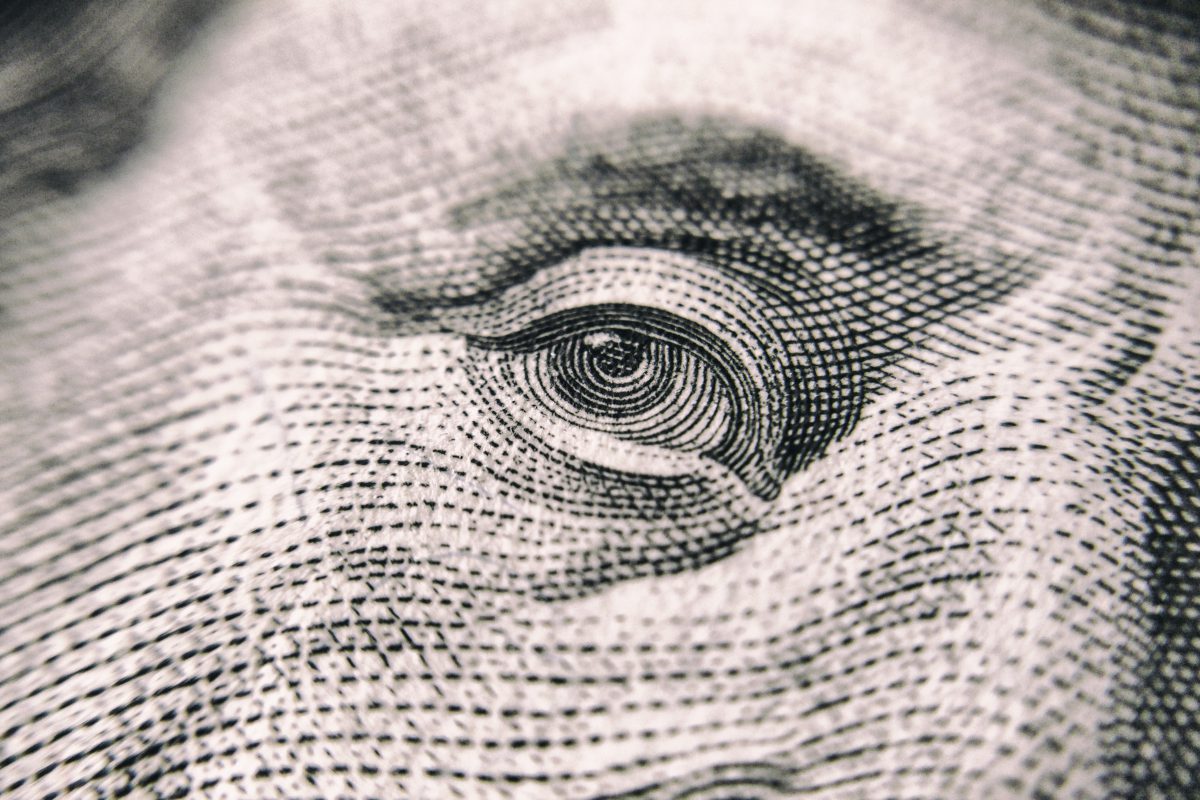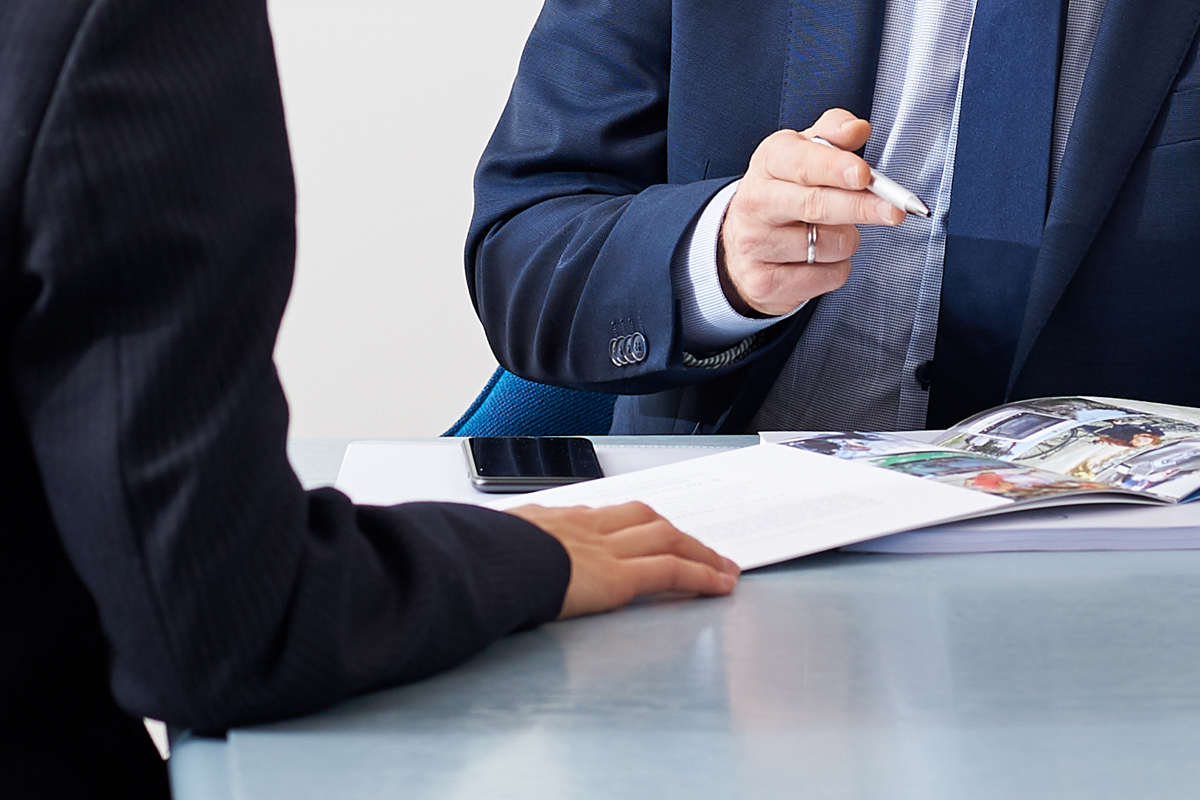 Risk Management
We define risk management as comprehensive advice on the coverage of private and operational risks by means of insurance. Depending on the assignment, our clients expect an appropriate risk analysis, the preparation of a coverage concept, a review of policies and support in the event of damages. The aim is always to bring the existing insurance cover or the intended new cover in line with the best possible cost/benefit ratio. Our advisory services in insurance matters cover all lines of business offered in Austria.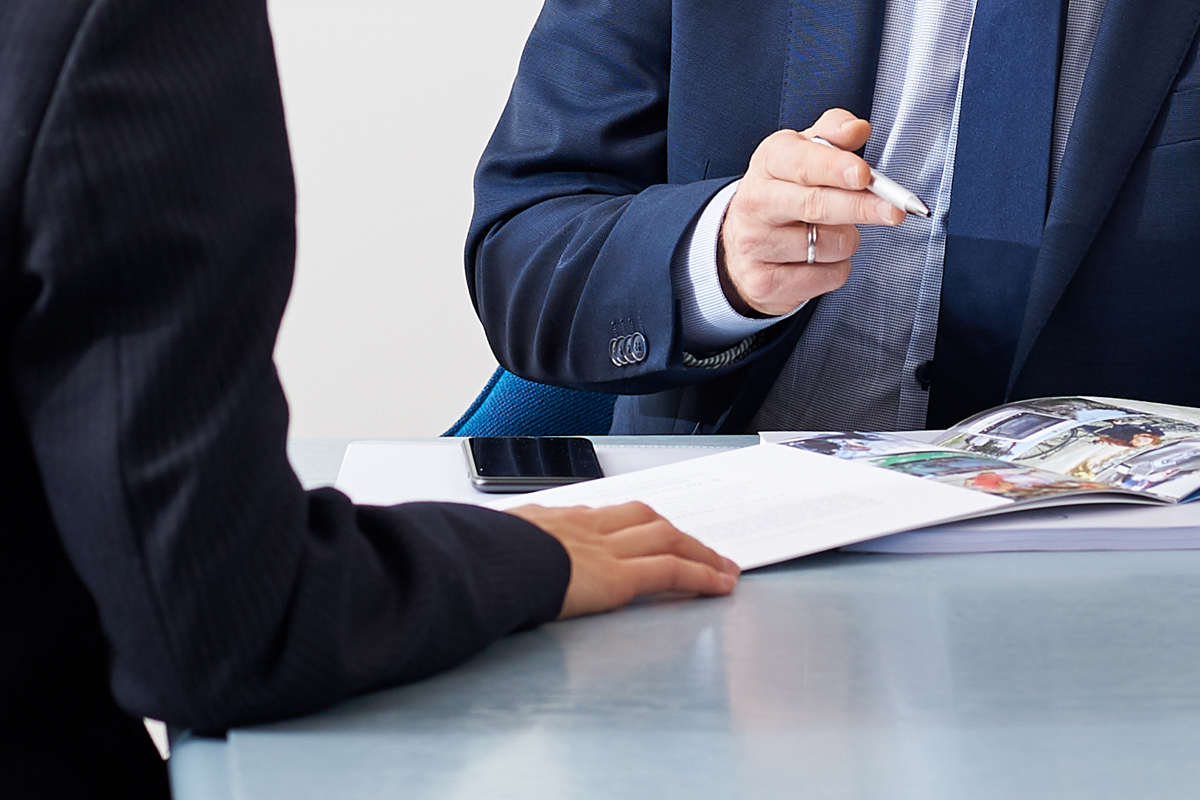 Consulting
As part of our consulting services, our B2B clients benefit from our many years of excellent networking in the domestic brokerage market. For select product partners, who must be regarded as market leaders in their segment, we also make our experience and knowledge available in the areas of sales management, customer advisory services and product development.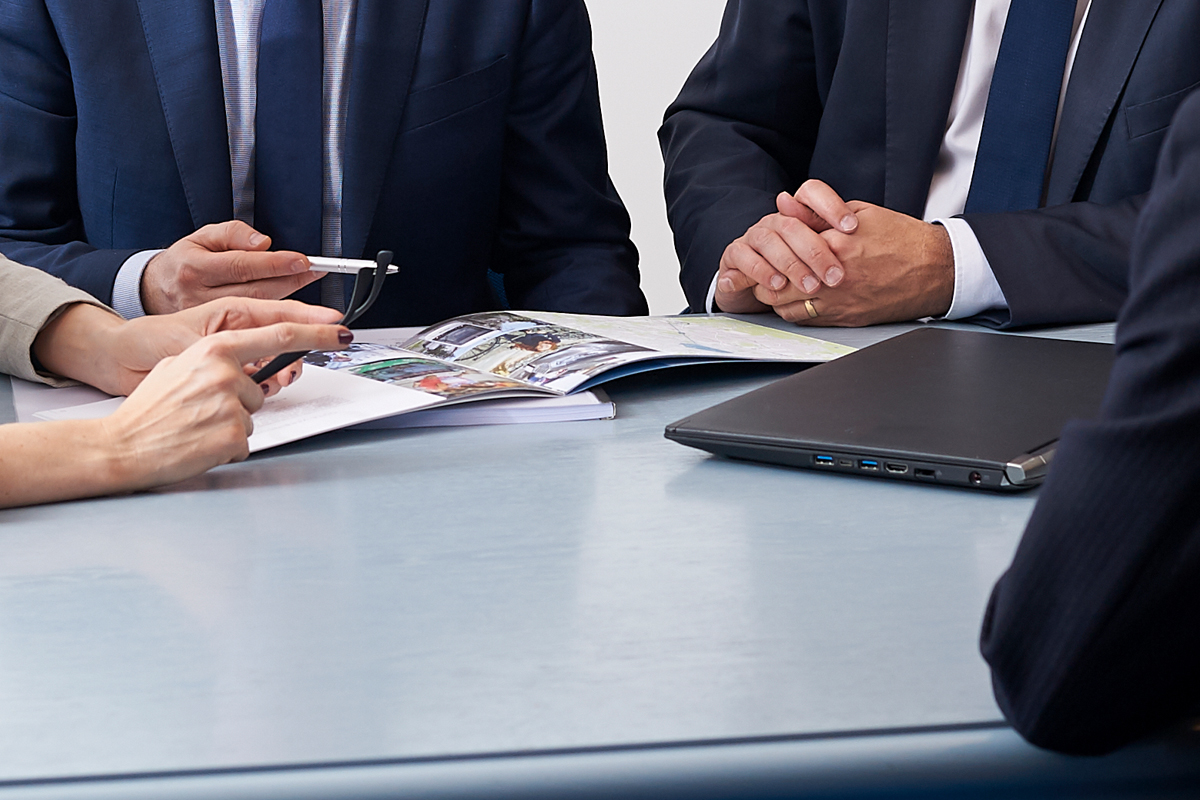 If you are interested, please contact us for an appointment.
We look forward to getting to know you in person.